The Games Boys Play
March 9, 2012
I don't know how they know, but all of them do.

They excel in it
like sports and video games; like it's some sort of gift they just have

Like dating two girls at once is ten points; like saying "I love you," but not meaning it
is fifty; like having us on our toes just to get recognition
is one hundred; and getting you into bed makes them the winner

The fact of the matter is that you play the game whether you want to or not. The game begins when you take that first step
or you say yes to their first step.

The fact of the matter is that to boys, it's all a game
and to them, they're always the champion.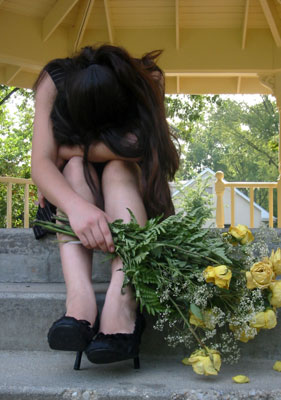 © Martha V., Morton Grove, IL