Romance Rising- Part of Will (An ongoing novel)
May 1, 2012
I carried her in my arms as she slept.
She was so silent.
I could feel the warmth of her body warming mine.
As I walked I took a look down at her.
She was wrapped in beauty.
Inside and out.
She opened her eyes partially.
Looked at me, smiled and whispered thank you.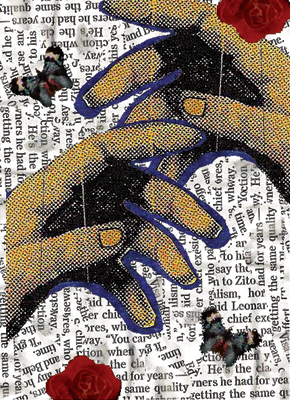 © Christine S., Arlington, VA