The Rain
March 15, 2013
He sat watching the rain stream down the windshield and listening to her nervous ramblings.

"It's not that I don't like you. I do. Just not like that," she said with her hands clenched in her lap, her breath fogging up the windows of his compact car.

It wasn't like she hadn't seen this coming. For months he'd been working to catch her attention: always asking how she was and laughing at her jokes. He'd even asked her out a few times . . . and she'd accepted.

But now here she sat, denying any interest in him aside from as a friend. He sighed, adding to the car's increasing humidity, and shifted down in his seat.

The day had started so well. She'd greeted him in her usual fashion. A big smile, "Hey, you," and a warm hug. Wasn't that worth something? He drove to their favorite park, and they walked along the dirt paths, talking about everything and nothing as the sun moved across the sky.

Clouds brought a misting of rain. With a clap of thunder, it turned to torrents. She shrieked, he laughed, and they both sprinted toward his car, shoulders hunched against the downpour. The paths turned to mud, and she slipped a few times in her flimsy shoes, reaching out for his support, and laughing all the while.

They found the car. He fumbled the keys, fingers numb with cold and slick with rain. They piled in, struggling to catch their breath amidst their laughter.

Her wet hair clung to her neck, and the droplets of water in her lashes brightened her eyes. She was beautiful.

He took her hand.

She drew it back.

Her laughter stopped, and this began.

"I'm sorry if you got the wrong impression."

No, no. Of course not.

"You've just been such a good friend, and I'd hate if things got all, you know, weird between us."

Yeah, no, absolutely.

I mean, we're just friends.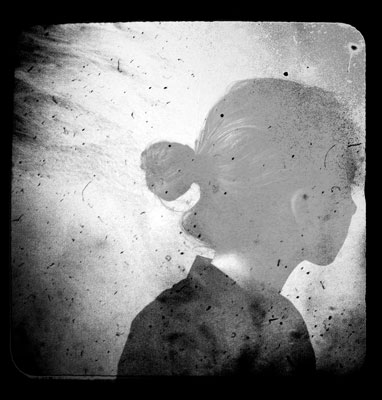 © Sarah M., Blairsville, PA