The Warmth of a Night With You
January 1, 2014
I want to spend the night with you, lying beside you in the most serene and innocent way possible. There's just something about being able to feel your warmth as our breaths become synchronized, our hearts beating in unison. I'd love to fall asleep to the sound of your laughter while surrounded by your cinnamon smell. We could talk for hours until the night turns to morning, telling each other about our families, and sharing childhood stories.
I want to sleep with you because I think you would look the most angelic imaginable. I want to know if you chuckle while you're dreaming, if you talk in your sleep, and if you do, I'll never let you forget what you said. I want to wake up to a thousand soft kisses, and your eyes looking down on me, smothering me with silent words and a flood of emotions. I want you to be able to take the same information from my glances, too, becauseI just can't find words to express how I feel about you.
I look forward to waking up together, and getting out of bed to go to the kitchen. We'd make pancakes and waffles and pour syrup that'd taste like sweet rays of sunshine, and the warmth of the breakfast would fill us up, mimicking the lovely feeling of sleeping beside you and feeling the love between us.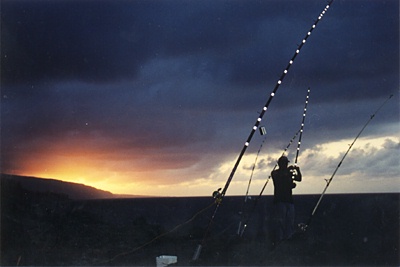 © Jeffrey J., Honokka, HI