3 days in fear
October 27, 2009
The one thing about this tradition is that it isn't made from living people. It is the dead the angry abscessed feeling that they still have for this town. The dead is alive, but most people don't know that, until it happens. It all starts in Saints Peak Valley. The valley never ends it is like mirrors going on and on through it. No one can go in through the town, before it happens. The people that are new can only go in during HALLOWEEN. When the people scream, no one can hear them.

Sara is 15 years old and does not care about the creatures that come out. When they come, she is not afraid. They seem like they are scary, but what is scary is the 3 days in fear. These are the weirdest days of life. The days are October 29, 30, 31, on HALLOWEEN. It just gets worse every day it happens. It moves through the ending less forests and cities and doesn't stop.

Sara, talks to the dead, she feels the sympathy. She can feel their heart beating and bleeding internally. It doesn't stop until they let go of her. Everyone in the towns tries to get prepared for the long days before it happens, before they come.

As new people come, they learn when the town's people start to talk about it. But, the teenagers. They act like they are tough just like Sara. Her friends don't care just as she doesn't. Who, are these dead people you might ask, they are the convicts that didn't deserve to die, the army that died during war. These are the people that are angry, because they see what their town has become and didn't give up on the memories. The memories from Sara's sole, the good one's before it all started.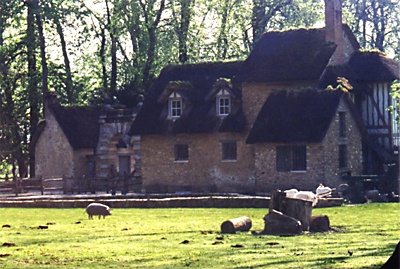 © Lindsey S., Duxbury, MA