Triple Triplets (Scene 1)
November 21, 2009
Lufta sat as still as she could, face pressed up next to the window and eyes closed. She drew in deep breaths of the coll air and let them out slowly. When she felt somewhat more calm, she sent out her awareness.
In the darkness behind her eyelids, she saw her two sisters sitting across from her. They sat still, too, meditating, adn Lufta felt their shared dislike of traveling by carriage. She reached out her mind and felt the others grip it, connected now as tangably as if they held hands.
Then she turned her attention to her uncle as he shifted on the seat next to her. He straightened slightly and turned to her with a dissaproving frown. Somehow he always knew when one of the girl's minds was reaching for him.
Lufta opened her eyes and slumped back against the carriage seat. She shot him a pleading look and his eyes softened.
"Girls," he said softly and Luftas saw him twitch uncomfortably when the other's minds turned to him. "Girls," he said again and Lufta kicked out at a foot randomly.
Norta's eyes flew open and she glared at Lufta before turning to their uncle. Alna opened her eyes a few moments later and work from her meditation drowsily.
Their uncle gazed around at the slightly green faces of the girls and grimaced in sympathy.
"Girls, I know you wish to be down with the journey. Truley I've kept us away from home for too long. But we must make good impressions on the Agreans and the Disples. You must be cheery and presentable, but above all, you must not be scatter brained- you must not let slip that you have siblings."
He looked at each in turn and the three girls nodded, having heard over and over from birth how important their birth secrets were.
"Soon, my precious triplets. We'll be home soon." He reached ou to brush the hair from Lufta's fevered forehead and she smiled sweatly, retreating quickly into her mediation.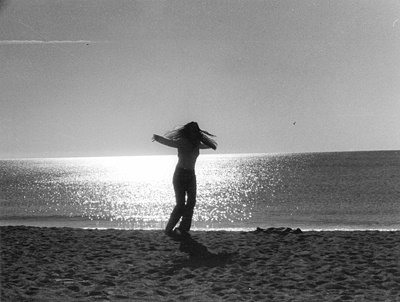 © Denise A., Marblehead, MA