Unseen part 2
February 26, 2010
I was sitting at the court house. My foster mother had a court date today. It wasn't her fault, but they are suing anyway. Life can be so unfair sometimes.

I was standing in the bathroom checking my outfit before entering the courtroom when Natalie entered. Her long blond hair was shimmering subtly in the bright lights, and her dull blue eyes swept the bathroom quickly before settling on me.

"I see your 'mom' got in another fight," she said rudely.

"Not her fault again, and what does it matter to you?"

"It was my dad she attacked. And I want her in jail."

"Too bad." I stormed out of the bathroom, flipping my auburn hair on my way.

I stopped dead.

The girl I had seen falling at my school was standing there waiting for me.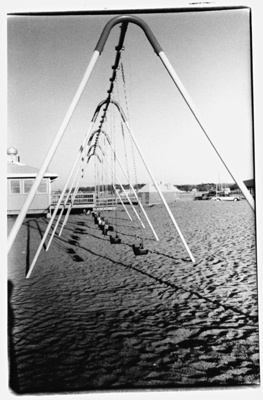 © Gina M., Marblehead, MA