A Rescue
August 3, 2010
"do you think she's down here?" Colton frantically calls out. I flutter my eyes open to see a light coming my way. I muster all the strength I have and moan. The footsteps quickly came near, and before I know it, Colton is looking down on me.
"Oh no. Oh no, oh no, oh no." He panics, hurredly placing his hands on my skin. I weakly smile, looking over to see Jade in tears.
"no...don't cry..." I croak, cut off by the intense pain it hurt to talk.
"Stephie...." Jade sniffs, hiccuping. She feebly watches Colton at his efforts in trying to heal me. some pain dissapears, though I can bring myself to sit up. I am, able to, however, to speak.
"Hailey?" I question, wincing as colton helps me up. I pray she's okay.
"We left her with Jessica and Tiffany." Jade explains through tears. My eyes widen in this knowledge.
"No!" I gasp, sprinting upwards.
"Stephanie, no!" Cotlon pleds, stopping me. I collapse in his arms, exhausted."You not healed properly." He gently explaind. I shake my head, willing myself to ignore any pain at all.
"I don't care, Colton! We gotta save her, we gotta!" I start running down the dark chamber, not even tripping because of my night vision.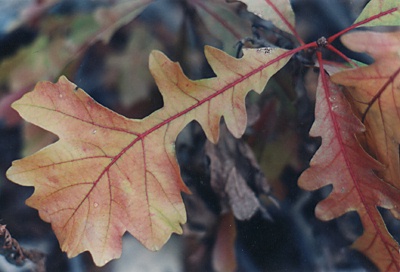 © Allison S., Eau Claire, WI