Children's Play Toy
August 31, 2010
There was a day
When I used to play outside with my friends
They were my best friends
And they always made me feel happy
By age 9 I was growing tall
But my friends would not grow at all
When I became 13
Feminine body parts came
My girl friends had none
Then as I turned 15
There was a day that my friends were gone
It turns out to be
That Childhood Imagination is very precious
Then there was a day I turned 21
All alone in the apartment
Feeling as though Depressed
Alone and depressed
I lay down in my bed
Covers and all
Sang twinkle twinkle little star till I feel asleep
I hear some people are singing with me
My imaginary friends
I was stunned
They've come back
The four children I used to play with
Saying "There was a day when you left us,"
I stopped them right there
"You left ME!" I said
"NO!" a black haired boy said "You have left us, your imagination never thought of us, never played with us, I bet you don't even know our NAMES!" They cried. "Ah…" was all that came out my mouth. I didn't remember their names! I am so stupid!
"You blocked us from your mind, cruel being, we were faded into the darkness. The only reason we actually came back was because we were tired of waiting, but we didn't have the strength, so we waited until you were the saddest, that is when we get a good amount of power." they laughed.
"Oh, yes," The lack haired boy grinned. "We feed of your sadness, your mourning, your depression. Delicious."He licked his lips
Gulp, my throat went, I was scared, I had to be nice, so they wouldn't hurt me. I got from bed and hugged them all together.
"I am not cruel." I say. "I have just grown-up!"
They shake their heads. "Now it is your turn," They said as they grinned. I backed up on the bed. "NOW, YOU MUST SUFFER! We have been too soft on you, letting you get away for YEARS! We thought you'd bring us back. We were too NAÏVE~! Now you will suffer, and you will be OUR friend, your depression has given us enough power to last for YEARS! YOU will be OUR slave, and WE will get you when WE want you! WE will call on you when WE feel like it! WE will call on YOU when WE want to play!" They said as they turned to dust laughing.
I was so scared, I was speechless. I couldn't move, so scared.
Then there was a burst of wind, shattering the windows, and 2 men and 2 women, came from the dust. Smiling, Evilly.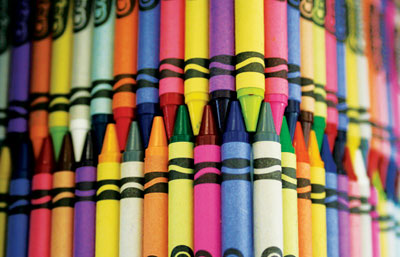 © Kaelee L., Petersburg, MI