Henningtom: Part 8
September 23, 2010
"Okay," I responded. Then, without any warning whatsoever, I started to fall asleep.

I was vaguely aware of floating somewhere in the sky. It was like I was on a cloud or laying on my back in a pool, moving idly away. I heard this sound coming from below me, but I was too preoccupied to respond, or even care. Then there was music, loud and punctuating, emanating from somewhere around me. It was in this strange language that I couldn't understand, but it sounded so sweet and pleasant that I had to listen. Once again I heard that sound from underneath, but the music was too alluring, pulling me in the other direction.

"Maya!"

That was Jiggleweed's voice, wasn't it? More music, and I couldn't understand the noise anymore. Now the music got even more sweet sounding, trying to keep me from not listening to it.

"Maya!" Jiggleweed's voice yelled again. The sound of the music changed so drastically in that moment that I never wanted to listen to it again; it got louder and angry. I hated it, but I couldn't stop listening. It was like I was under some sort of spell or something.

"Maya, please wake up!" I could hear Jiggleweed's voice more distinctly now, but I still couldn't seem to wake up. "Hurry young Maya, come back!" The music steadily got lower in volume, and soon it was just a little onerous noise. "You don't have much time, young Maya. Wake up!"

I opened my eyes to see Jiggleweed standing over me. His little deer face instantly got brighter with relief to see me awake.

"Don't ever frighten me like that again, young Maya," he said, moving away so I could stand up, or wobble rather, to my feet. "We're still a long ways off from the pollywig, and I couldn't afford to have you die and never be able to continue this journey." I rubbed my head and felt a lump there, as if I had hit it on something. Then I remembered falling to the ground with a loud thump before I fell asleep and realized where I got the wound from.

"I'm sorry Jiggleweed," I apologized. "I couldn't help myself; it was the sickness."

"That's quite alright, young Maya. Just please try your best to overcome these little spurts of slumber for at least the next…" he looked up at the sky, "…three hours. That would be a full day here, and then you can sleep all you want on my back. As a matter of fact, after that it'll be encouraged, seeing as it will take us much more time than that to get to Yoka, and you'll need your rest."

I nodded my head to show him that I understood, sat down on his back again, and we started to walk off towards the east side of Henningtom.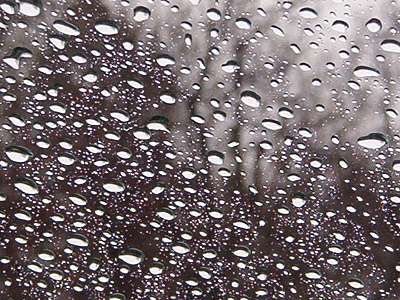 © Terrin C., Humboldt, IA