Descendants of Time: A Summary
March 29, 2016
None of this would have happened if he could've chosen to leave the dead man dead. 
No one would've had to lose their lives. The world wouldn't have been plunged into chaos or enveloped in darkness. Mutants would have never come into existence, and the living dead wouldn't walk the face of the Earth.  
But because of that one mistake, disarray, mayhem, havoc, and turmoil befell the land.  
Earth seemed to alienate in front of our very eyes.  
Our friends became our enemies, and our enemies our allies. The people we loved most turned, and the people we hated fought by our sides to bring our once-loved ones to justice.  
Massacres broke out throughout the land, and many people decided it better to end their own lives than to be killed by one of the brainless creatures haunting this new and chaotic world.  
All of this happened because curiosity got the better of him. Him . . . the boy who started it all.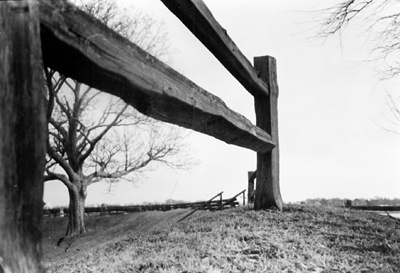 © Jessica H., Marblehead, MA