Deadly Wishes 3
May 20, 2011
Stupid seat belt. So restraining. I don't know how people get out of these things when they're in a crash. Why does he have to sit so close? I am soaked to the bone and he feels like he's made of ice. I really hope I don't get frostbite. I just bought those really cute strappy shoes and if I lose a couple toes, they wouldn't be so cute.

Finally some warm air.
"Come on, we need to get out now." he says in a low whisper.
"I just got warm and you want me to get out in the freezing cold? Okay,okay." I added after the look he gave me.
Why am I having a coherent conversation with the crazy person who just abducted me? Good thing it's not a school night cause mom would be ballistic.
I look over to ask him where we're at and he's not there. I look back and cold air hits me in the face.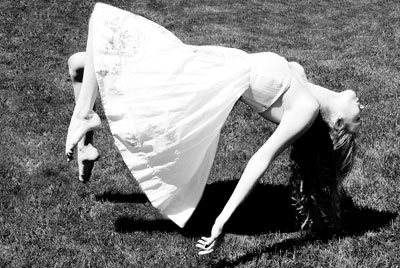 © Darcy D., Sonoma, CA