13 Maple Lane
March 29, 2009
The wind blows down Maple Lane, stirring up little tornadoes of crisp fallen leaves. Twilight settles down over the landscape, sucking the color out of everything, making the rows of perfectly maintained houses and manicured lawns look like an old black and white movie, every property seemingly identical. Except for one thing.

In the driveway of 13 Maple Lane sits a tricycle, it's handlebars loose and turning back and forth in the crisp October wind, squeaking in the silence. It seems to have always been there, left behind by some careless child. The windows of 13 Maple Lane are boarded up, the ivy slowly overtaking the crumbly old walls, the sagging roof beginning to form holes in the soggy shingles and the lawn a hopeless tangle of weeds.

Some say, on a day like today, when everything is gray and the wind is blowing, you can hear laughter, long after everyone has gone inside and locked their doors…coming from 13 Maple Lane.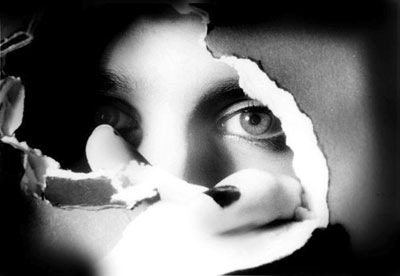 © Tabatha B., Peoria, IL