Why not?
September 29, 2012
Why is it okay?

You know, when we look the other way. We know we should do something, right? I mean, we're good people. Sometimes we're just not strong enough, whether mentally or physically, to do something. Sometimes the bad guy is bigger than us, and sometimes we convince ourselves that if we step in it could do more harm than good.

Why is it okay?

I do it. You do it. Does it make us bad? No. It makes us cowards. It makes us selfish, to think of ourselves over others. It may be self-preservation, or even be as shallow as wondering what people will think of us if we step in, if we have a "bleeding heart", if we're just "over reacting".

The fact is, we're human. We have these instincts.

That doesn't mean we shouldn't fight them. I'm not saying that you should go out and run into a burning building to be a hero, no. But if you hear something, see something, that just doesn't seem right, it probably isn't, so you, me, we should do something.

Your heart may be racing, your palms may be sweating perfusely, but you'll feel good about it.

Why not?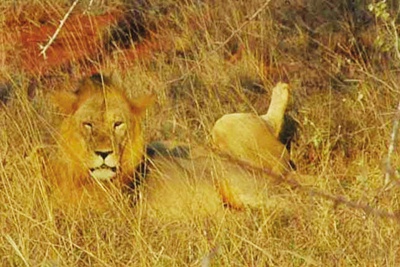 © Margaret K. Andover, MA