Bullying Destroys
January 29, 2013
My body has met many surfaces;
It has been thrown against the wall,
Pushed to the floor,
Smashed into the lockers.
My mind has met many attacks;
It has been sculpted to believe I am worthless,
Pushed around and made to self-loath,
Smashed into fragmented pieces of what it once was.
Bullying has tested my strengths,
Weakened my once-strong barriers,
Broken down the confident girl I once had been.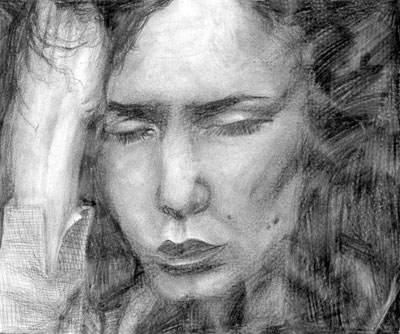 © Fallon K., Baldwin, NY