The One Known As "Me"
April 18, 2014
What's really me?
People around me seem to have a grasp
At who they really are on the inside.
Yet, when I try to imagine who I am...
I am lost.
There is no "me"
In the kind of way others can find themselves.
Is it because I have forgotten who I am?
Lost within all of the walls I have built up
To protect myself from the reality?
Or, did I in fact...
Never really know what makes me...
Me?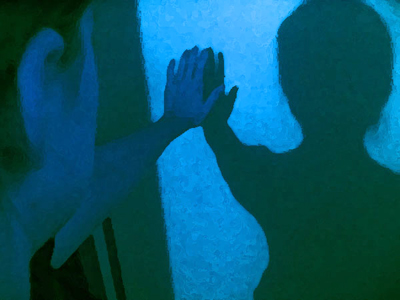 © Katie C., Libertyville, IA