To You
May 9, 2014
To you, my teacher, who never tried
to see my part, to hear my side.
To you, math class bully, who made me say things,
I didn't understand were so vulgar and mean.
To you, Miss Popular, who never realized
Your little shunning game, would make me cry.
To you, cyber bully, who posted your hate.
Never thought I'd see it, but now it's too late.
Just a few of the people, who hurt me in ways,
Words and emotions, cannot explain.
Everyone tells me to just
let it go.
But I can't just forgive you,
because you'll never know,
the hurt that it's caused.
The way that I shake.
You don't understand,
that girls like me
break.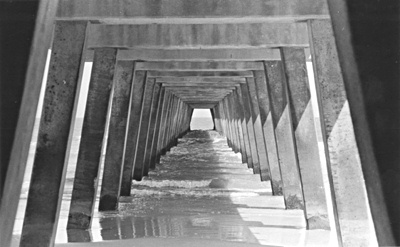 © Megan S., Marblehead, MA