The Kingston Nursing Home
January 1, 2009
Hi, I am going to write about my girl scout troup going to this Nursing Home. Going there might sound boring to some people but it is really fun to hang out there and talk to the people and staff that live and also work there. I go there to help the people play games and have fun and also understand what they are doing.
The People there are the sweetest things.They give you candy and call you sweetheart or sweetie, tell you stories about " the good old days " and tell you how gorgeous you are.
The thing that I liked the most about Kingston is that I taught about three people to play bingo, and I am really glad I did because they really enjoyed it.
Times there can really become crazy sometimes. One time we were playing BINGO and this lady got a BINGO and then the other one across the room started cussing because she didny get a bingo, so my little sister started coming towards my mom, and starts telling her what that lady is saying so it took five minutes for her to stop cussing at her BINGO card, it was SO funny!
If you have any chance to go to a nursing home, do it! You might like it, you might not. Just take a chance because I never wanted to leave after I went there the first time. It was really fun taking them all to thier rooms though. So don't forget to go to a nursing home, and try to enjoy it.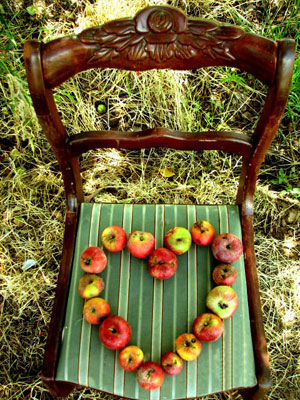 © LZ A., Grand Junction, CO