Earth
November 1, 2009
Earth is our land,Were we sleep,where we live.
Why would you destroy it like you dont care?
Animlas lose home,people Have no place to go.Earth is a thing we should care for!
When you lay in the woods and fall fast asleep,With amazing things around you that earth gave us
Grass,Tree,plantsand many more are the life to earth.We are a part of Earths Life!
But then you wake up from the woods and you see it buring,What do you think?How do you feel?!
Can earth be gone forver?!Why do you destory earth?!Then you run and run,you still see it burn.You open your eyes and think "Is this really happening?!"The anwser to your question is yes.People should start making a differnce on this amazing planet and see what there really is out there.Dont liter,Dont throw your empty soda bottle in the river next door.Help Earth!Open youe eyes and see what your living on!When you feel what uou think should be one!Anything you fell that is good or can help earth,GO FOR IT!there is no one stopping you!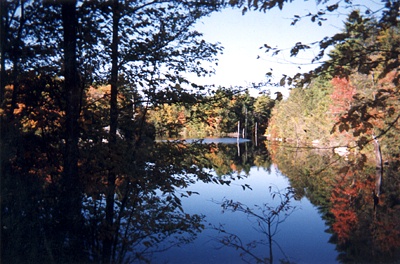 © Jacqueline W., Milton, MA