Why?
December 23, 2008
Why do you have to lie
Why don't you care when I cry?
Why is it a game to you
Why don't you realize that I have feelings too?
Why couldn't you see that I was just being me
Why wouldn't you just let me be?
Why did you have to send me away
Why couldn't you just get to know me even just for a day?
Why are you all leaving me
Why did you wait till now to set me free?
Why is it so hard for you to occupy a part of my heart
Why must you cheat on him and make us fall apart?
Why can't you see that I am dying
Why haven't you found me I'm lost and crying?
Why wouldn't you let me follow my dreams
Why couldn't I see that you changing wasn't what it seemed?
Why must you hit me
Why must I bleed
Why can't you see that you have hurt me?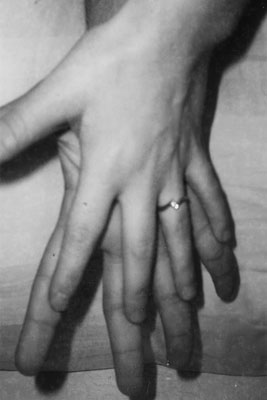 © Anonymous