Where Are the Boy Writers?
MAG
September 4, 2012
I agree with Kevin, who pointed out that it seems there are more female writers published in Teen Ink. But for him to write, "if Teen Ink continues this trend, I would suggest you change your name to Girls Ink" is a bit silly. Teen Ink's intention has never been to favor girls. The fact that more of the authors and artists are girls is not the girls', boys,' or editors' fault. It just is.

Cheerleading is a popular sport for girls. Male cheerleaders do exist, but the vast majority are female. Do men protest and say that it should no longer be called cheerleading, but "Cheerleading: A Girls' Sport"? No – people just accept that there are more girls than boys.

Secondly, I feel that Kevin's P.S. is ­uncalled for. It is just plain wrong to say that it has something to do with gender if the editors don't publish your writing. That's like me saying, "P.S. I bruised my shin the other day, and it still kind of hurts, so publish this article because I am in pain. Oh, and by the way, if you don't, it will be an insult to all bruised shins out there." That may sound a bit ridiculous, I know, but that is what Kevin's P.S. sounds like.

So Kevin, be proud that you are a guy who writes and has work published by Teen Ink. Tell your male friends. Encourage them to pick up a pencil and paper, see what comes out, and, of course, submit it to Teen Ink! Then maybe we can tip the gender scale so it is more even.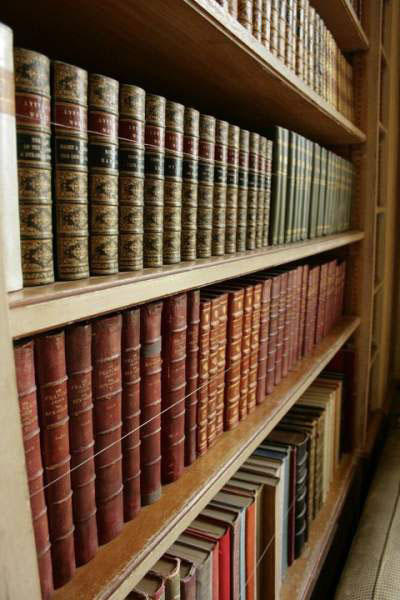 © Ainsley L. Waterford, MI