I'll Win Your Heart Some Day
MAG
September 4, 2015
Dear Teen Ink,
I know it's not meant for me –
All the physics and chemistry
I do not like making bonds
Nor do I like trigonometry.
From Newton's laws
You are my only refuge.
Yes, my dear love – only you.
Each night I manage to sneak to you
And sometimes write something to post
Hoping that you'll reply
With a yellow MAG mark or
The red circle with white.
Views but my own, comments
And likes none
Make my sutures itch.
You remain silent
Break my insides,
Crumple my heart, discouraging me.
But yet I write, hoping,
Something you taught well
And writing with better style, more vigor
Never giving up, taking inspiration
From unknowns yet knowns
(writers have some similarities).
Wishing every minute
That you'll reply with
Some precious little sign of thy.
Ignore any love letters of mine,
I won't stop, I'll win your heart some day
Forcing you to reply with your
Red-yellow sign.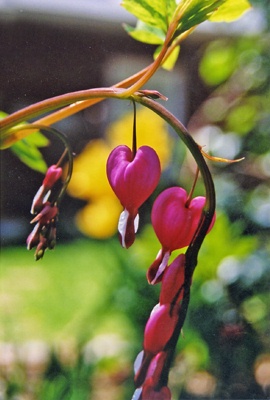 © Sophia E., Wilmington, DE