Running Out of Time
MAG
November 6, 2015
A big round of applause for Kyrsten Williams' article "Running Out of Time." I totally agree with her. High school goes by extremely fast, and it will be over before you know it! Kyrsten writes, "We only have one year left to figure out what to do" – and I'm in the exact same position.

Currently, I am a junior. I still remember freshman year when I told my sister I wanted to be a senior already, and time just clicked! At the moment, I am trying to decide what I would like to major in and what university to attend.

Thank you, Kyrsten, for sharing your outstanding article with us. You have a bright career ahead of you!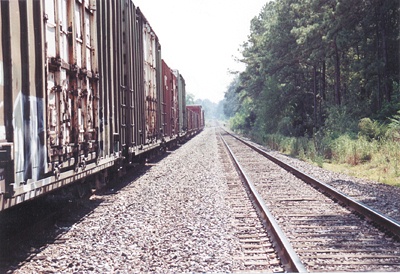 © Cassie C., Kirbyville, TX