Teen Ink Is Awesome
MAG
January 12, 2016
Teen Ink is a place to be me. I can write and submit my work on the website for thousands to see, and I can post it on the Forums for a quick response. I love that my work has the chance to be chosen for publication in the monthly magazine. If your piece is published, you receive a free copy and a gift.

I feel safe submitting to Teen Ink since my work is copyrighted and they don't allow bad language or mean feedback. On Teen Ink's website, I can leave helpful and constructive feedback for others and others can leave me feedback about my piece. Teen Ink doesn't have spammers, so you only receive proper and constructive feedback. You can easily create an account and start submitting immediately. You can also go to the Teen Ink Forums if you have writer's block to find ideas to get you going.

TeenInk.com lists great websites you can check out for even more writing and publication opportunities. One of my favorite things is that you can read everything posted online. Many teens around the world are very talented writers, and reading their stories can inspire you. Thank you so much for creating TeenInk.com, Teen Ink magazine, and a safe place for us to write and submit.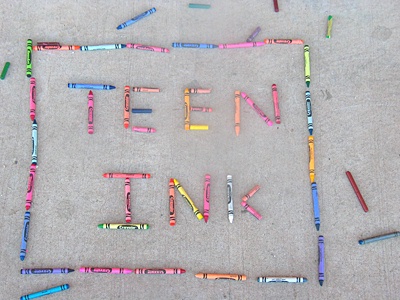 © Bianca N., Phoenix, AZ