10,000
March 15, 2011
Hate, hate, hate.
That's all I hear. Sadly, for every person sending all their strength to Japan, there is another person that says Japan had it coming.
Why?
10,000. That is now the estimated death toll.
Why should their race matter?
Why should their nationality matter?
Why should their nation's history matter? What does that even have to do with anything?!
There are 10,000 people dead.
They were mothers, fathers.
Daughters, sons.
Husbands, wives.
Boyfriends, girlfriends.
Grandparents, aunts, uncles.
The list goes on.
To someone, they meant something. Now they are gone forever. They might not even get to give them a proper funeral. And on top of that grief, that loss, they need to figure out how to get through the next day.
They need to find food.
A new home.
A new job.
And they need to search that list, searching for that one last person that could still be out there.
Why should any of that stupid other stuff matter?
We are ALL human. Every last one of us. Why should it matter?
All of us hurt.
We cannot blame a person for their ancestor's mistakes, it's just not right!
Stop the hate, and realize we are ALL human.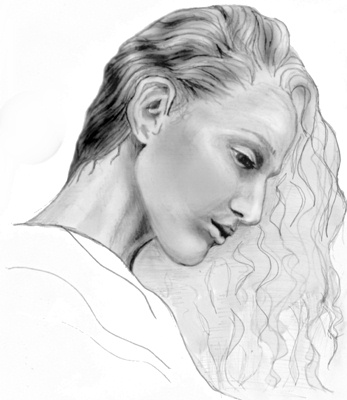 © Danielle H., Anchorage, AK