Here's to...
June 7, 2014
Here's to the kids who stay up till 4 a.m. because they think about their whole life
To the times they could have been sleeping, but wishing they were dreaming
Here's to the boys who don't have the confidence to talk to a beautiful girl
To the times he could have said "hello" but instead looks from a distance, drowning from his lack of persistence
Here's to the girls who had their hearts broken to someone they never even dated
The dressing up and smiles turn to 2 a.m. tears and cuts on thighs that were once faded
Here's to the parents who never got the respect they needed
Raising their children with good passion, but being blamed for the way they were treated
Here's to the elders who know what life is about
Getting a true sense of what we are, and knowing everything without a doubt
Here's to the kids who have committed suicide
Who thought their life was so useless their only choice was to die
Here's to the gays, lesbians, and transgender people
Putting up with all the jokes, laughter, the times they were never looked after
Here's to the babies who have no idea what society is like
Having to grow up hearing "be yourself" but when you are, being judged because that's not good enough
Here's to the kids who use paper and pencil as their voice
Poetry and short stories that are always written so perfectly
Here's to the kids who lost their way
Going through life without any support system, wishing for at least one person to care for them
Here's to the kids who stay up till dawn just to watch the sun wake up
For getting a sense of what peace really is, and realizing where they belong
Here's to the partiers, drinkers, and weed smokers
To know what it's like to let life go free, making it look so easy
Here's to the kids who bully because someone else is different than them
We don't talk the same. We don't learn the same. We don't act the same, no. But don't we all love the same?
But here's to the kids who know what they want, and know where they are going in life.
Who don't need a lot of money, or a lot of friends to feel at ease
To the kids going to college and getting a degree
Getting a job and creating a family
Here's to everyone for being beautiful.
Here's to you.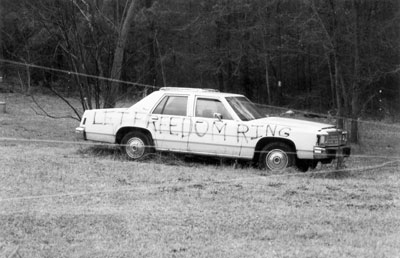 © Shanon G., Elgin, SC