In 10 years from now
April 8, 2010
"Where do you want to be in ten years from now?" The boy asked me. He made it sound as if it was the most simple question to answer. At first I thought I wanted to be rich and sucessful. Then I thought no no no that's all wrong.
"Happy," I replied. The boy's face showed confusion, so I decieded to prolong my answer. "In ten years from now, I want to wake up every morning with a smile on my face, looking forward to my day. I want to open my eyes and see my boyfriend's body laying next to mine. The first words I want to hear each morning is the simple 'I love you,' coming from his mouth. I want my stomach to fill with butterflies when my boyfriend's lips fall upon mine. I want to watch to watch the sunset every night and go to bed happy. I don't care if I'm dirt poor, as long as I'm happy."
The boy still had a puzzled look on his face. "One day you'll understand," I told him.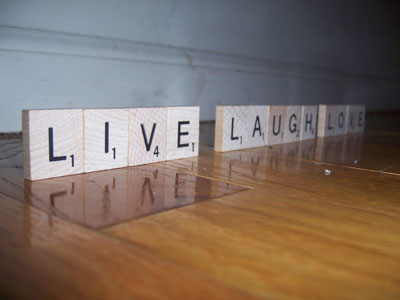 © Valcy E., Stony Point, NY