David Archuleta - A True Altruist
March 8, 2011
It's interesting how so many different people from all over the world - different ages, different genders, different nationalities, different lifestyles - can all come together for one person. Uniting into one fan base, supporting and enjoying the talent, for we have all ventured into this together. But the best thing about this journey has been, not the music from David, but the giving back for David.

Since the beginning, the fans have always given back, getting involved and donating to charities that David mentioned, like Rising Star Outreach and Invisible Children. Even creating groups in David's name, such as Stand Up To Cancer: Crush Kids' Cancer, and a whole charity team created by fans called Angels For A Cause.

There are so many charities and foundations that David has gotten involved with, and because of that, the fans too get involved. Whether it's giving their time, their donations or even the genuine support for a cause. Putting all differences and prior engagements aside, to join together and commit to helping those in need, all because of David's amazing influence.

Having someone like David involved with so many important causes is support enough, but when there's numerous fans tagging along, consolidating based off of David's strong impact, brings the support to a whole new level. David encourages his fans to follow in his beneficent footsteps, and they follow twice as hard as they coalesce to help great causes and those in need.

We care about David, and care about the way he helps others, which motivates us all to do the same. David is a true altruist, bringing people together for righteousness, strengthening the hearts and minds of his fans as he proves that giving back is the true virtue and way to happiness. And David's desire to return the favor to the world that has got him to where he is today is something to be admired, and is admired by all of his loyal fans.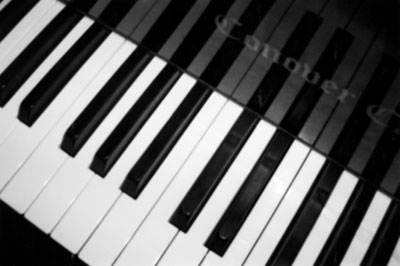 © Pearl K., San Diego, CA