What Is Love?
March 8, 2011
Its True When Your In Love Its So Hard To Explain To The Opposite Sex. There Always Looking For Specifics! Why Do You Love Me?! How Could You Love Me?! Whats So Great About Me?!
What They Do Not Understand Is Love Is A Feeling, A Commitment, Its A Promise. Its Not A Choice Or A Mistake. Its Just Love. The Hardest Mystery Man Or Woman Will Ever Have Too Face, We Just Have To Learn To Take It All In.
Love Is When You Share Your Heart With Someone, Knowing At Any Moment, At Any Second, They Could Crush It. But Love It Self Is So Deep So Passionate So Pure..Just So Damn Breath Taking, We Are Willing To Take The Risk, Because In The End, That What Love Is. Love Is A Risk.
We All Get To A Point Where We Don't Want Heartbreak To Happen, We Want This Forever...So We Try Harder, We Fight Longer! But In The End We Look Like Fools:(
But Hey That Is Life. And That Is Love.
I Hope Maybe One Day I'll Get My Fairytale Princess..My Love Will Last, It Will Be Imperfect But Beautiful, It Will Be Passionate, It Will Be Hard. An Everlasting Romance. It Will Be A Risk. A Journey. But Most Of All It Will Be An Undying LOVE, A Risk I'm Willing To Take.
Just Remember Lovers And Heart Breakers~ Love Is Like A Fire. It Will Keep You Warm Or Kill You. Sincerely, And Always Love..-Carz Kemp
.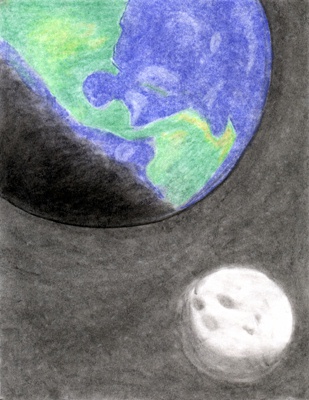 © Bianca C., Phoenix, AZ