Humanity Needs a Change
October 21, 2012
I am a realist, I see the world for what it is. No fancy facades of fantasy and frills.
I follow the rules of Buddhism that explain the few things you must do to be a decent human being.
No, I may not follow society's "norms". I am simply me.
Yes, I have my flaws, but I am still a decent human being.
When you judge someone else, you're judging a characteristic of yourself in them that you do not like.
You must look at your life instead of others, you have your own needs, wants and priorities that you must work on.
If you do not like the situation around you, do not make it worse, simply remove yourself from the situation.
We can not control the actions of the people around us, but we can control our own.
We make our own choices in life, and it is your choice to involve yourself in negativity.
It is also your choice to let the negativity consume you.
This world may not be such a great place right now, but if more people could believe in peace, love and tranquility, if we could all be decent human beings, then maybe this world would be a happier place.
If you have a problem with the way someone is acting towards you, communicate with them.
Yelling will not help, the other person will only tune you out.
Talking to everyone around them will not help either, the person you have the problem with is the only one that can help fix it.
A conflict can only be resolved by the people who started it, they have to want for it to end.
Everything is personal choice, because only you can change your fate.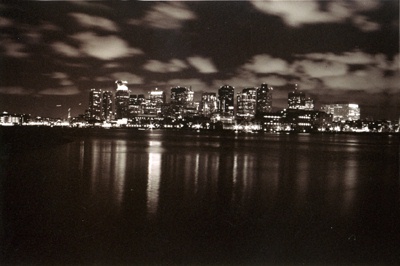 © Hoang P., Rochester, NY