Taken for Granted
May 3, 2014
Small things. I wish to appreciate the small things.

No. Not the small things like bobby pins in the corner of the bathroom floor or looming on the nightstand, but moments. I want to savor the moments.

Every minute is a moment. They wait for us, holding the door open for those thirty seconds of courage, or that glance across the room that could change your entire day.

Moments. I wish I could gather all of my moments. Quiet, simple; sweet, loud, disastrous; happy, I want all of them.

I wish to pack them all into a suitcase. But I also wish to hand them out, to hand pick certain moments and share them with each of you.

Death is immanent, permanent and unpredictable. Some of us don't get our moments, we don't ever get to experience all we've wished to, all we've dreamed and hoped and feared.

This makes me appreciate it, time.

We are all so young, 13, 15, 18, and yet, we have no appreciation for our time. We shuffle into homeroom, only to use those five minutes, fumbling for a pencil so we can finish the math homework that we fell asleep doing last night. What's an answer worth, if we don't understand it, connect it, use it later on down the line?

I like to think that it helps us appreciate what we don't get taught. College is a pin waiting to drop. We will no longer need algebraic equations or the definition of cacophonous. We will need our own intelligence, kindness, and compassion; our strengths, and weakness's.

We will need patience. With each other, with ourselves, because apparently easy mac is not as easy as we thought.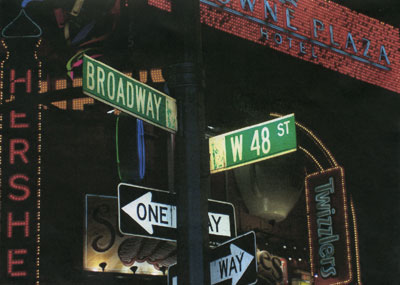 © Kaitlyn S., Milford, CT