Doggy Heaven
May 12, 2009
My doggy came walking up to me all sad and down like. I stood there staring at her old face and I realized something must gone wrong.
" Mom, there must be something wrong with Abby for she looks real bad."
" There is nothing wrong with old dog though she looks good as dead."
" We'll see who write or wrong and by then she'd be dead!" My small family waited for what seemed forever. All the while my dog became worse. That very next day my mommy gave up and amitted.
" Your right and i'm wrong. I am so sorry for my disbelive. Now we must hurry to the closest vet to save this poor doggy!" By the time we arrived there my poor dog was on its way to doggy heaven!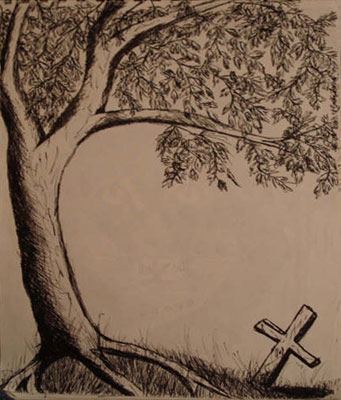 © Courtney K., Bethel Park, PA