Kelsey
August 18, 2009
My sister...
Beautiful, amazing...
Sometimes I wonder what I'd be like if she were still here.
She passed away when I was 5 years of age, she being only 7.
The roses I laid carefully on her casket made me think "this may have been the same color she last saw before she died, the color of her blood against the smashed metal..." I cry again.
Now I think again of the day... The VW and my stepfather in the driver seat...
I wasn't there, perhaps I should've taken her place...
I should've been there. Been there in her last hour, her last minute...
But I wasn't.
And now, 10 years later, I stand by her grave, the trees that used to be as tall as I are now towering over me, sheltering me from the rain, and I accept the comfort even though I know...


It will never bring her back.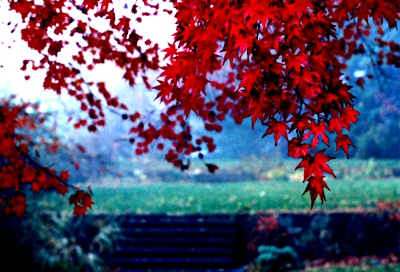 © Susan R., Iselin, NJ