Roslyn has tracking devices?
October 29, 2009
Roslyn high school has required all of their students to carry ID cards at all times to get in and out of the school building. These ID cards have the student's picture and information on them. They are equipped with a RFID code that allows the teachers to know where the students are when they enter the building.
Soon to be in effect These cards will have the student's schedules in them which makes it easier for their teachers to take attendance and keep on top of there students when they enter the building. Roslyn schools will soon be making their students have to swipe there ID cards to get in and out of the building.

The students at Roslyn high school are encouraged to go to class and get there on time. Daniel Tack, a student attending Roslyn high school, stated that "The high school is not becoming more controlling because they aren't actually using the ID machines like they said they would."
Roslyn high school students feel like they are on a leash during the school day. There are many students that choose not come to class which then creates many problems for the students which would lead to them having to face consequences if they choose not to attend there class. Many teachers feel that it is their responsibility to tell a student when they should come to class. Another student who also attends Roslyn high school, also stated "I hate having to feel like someone is on my case. It's clear that making their students carry these ID cards are both good and bad but also clear the students don't want to use them." Roslyn is one of the only schools that are trying to put this into effect. Roslyn high school isn't a bad school but they are treating it like it is why should the whole school have to cooperate with this decision because of a couple students' mistakes.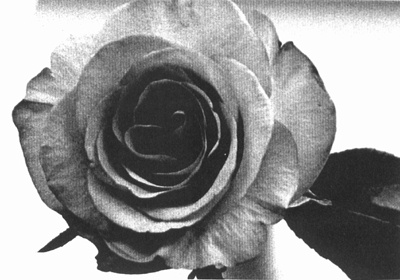 © Liza C., Seattle, WA