5-est's
June 3, 2011
The easiest thing is letting the world torture you, bring you to your knees, pressure you into the dark cold night, and never let you go.
The hardest thing is believing with no sight, having faith with no proof, giving your heart with no trust, and letting yourself see that your more than they think.
The saddest thing is giving up too soon, letting your heart shatter to the ground, hoping to long for a time that'll never come to you.
The happiest thing is the wail of a newborn child, the morning song of a bluebird, the rain touching a drought, mercy reaching a person in need.
The truest thing is telling no lies, letting your heart open to another, giving with no reason for anything in return, cherishing a lifetime of regrets.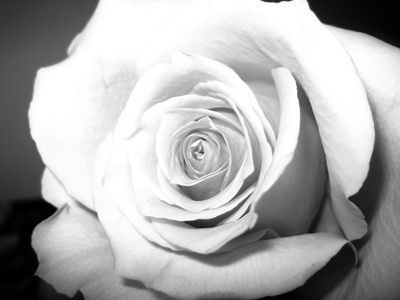 © Kimberly C., Houston, TX