Myself as a writer
August 20, 2011
I am a writer. I love poetry and fiction (for both reading and writing) and nonfiction bores me half to death. I do not usually find myself writing about love, like most the people I know do and when I do, it usually doesn't turn out too well. I can't decide whether that's a good thing or not, but I agree with the saying "write what you know", and that's what I do best. People my age don't really know what love is anyways.

I am a writer. I write to express emotion and ideas and to feel fulfilled about myself. Whenever I finish a piece of writing, especially if it has been a goal for awhile, I feel a huge sense of accomplishment. I also feel relief, like something that has been on me too long was finally lifted off my shoulders. Like everything I've written has just been waiting to be on paper. The biggest weight on my shoulders and my lifelong goal is to author a book. I have to find something really unique and interesting, though, because I am absolutely sick of vampires, werewolves and the various other clichéd supernatural creatures.

I am a writer. A lot of times what I get on paper is not worthy for anything more than becoming a crumple in the trash, but occasionally I create something to be proud of.

I am a writer, but I'm not perfect. If from reading my works you think my writing is really good, well let me inform you. This writing is the best of my best. The phrase "try and try again" comes in true. Not only must you write and write until you find something of good quality, but once you do find a praiseworthy piece you most revise, revise, and- revise again. I have written entire poems, thinking their turning out well, only to throw them out in the end to start over.

I am a writer, and I respect all others who pursue the same. I am also a reader. One of the best ways to learn is from others mistakes, so that is what I do. Reading is also a great form of entertainment. My favorite authors include Shannon Hale, Georgia Byng, Neal Shusterman, Suzanne Collins, and Scott Westerfield. Well, those are my current favorites, because my thoughts and ideas on what's good are always changing. Which brings me to another point. I can find an idea, write it, revise it, and think it's absolutely perfect, but even a few months later I will realize how truly terrible something is. It's because I'm always growing as a writer, and what my best was before is no longer good enough. At this rate, I don't think I'll be happy with anything I write until I'm about 100-years-old.

I am a writer and I will always be.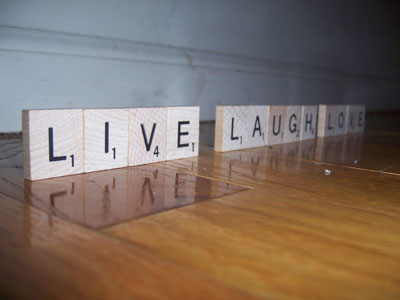 © Valcy E., Stony Point, NY