Face in the Crowd
April 16, 2012
What is the most common facial expression you see in classroom, offices, and lectures? That obviously bored face, whose presence us obviously in the dream world and not in reality. Nowadays, this expression has reached the highest political ladder and thus took in a new name, noynoying.
This act wherein a person is daydreaming has shown the true meaning and reality of boredom and laziness. This expression is slowly making its way to replace Juan Tamad. Happily, this hasn't reached international news because if it has it will be the subject of tremendous humor in websites such as; 9gag, humor, epiclol and so on and so forth.
You shouldn't be ashamed of noynoying (though I don't think you are). I know that we like escaping into dreamland and we were ashamed at first but when we saw our country's leader doing the same, we are "Now I can do it without the guilt creeping in me". Thus, we are all noynoying. It's not bad to do so but too much of a good thing is bad. So do it in moderation.
It has been implanted in everyone's mind (those who are not Filipinos) that we are hardworking people. This noynoying fad is tainting our image to foreigners. Of course, they shouldn't think that we're all work and no play but if you're noynoying at the wrong time then you can be subject to intense ridicule. Let us not stain our image but let us breathe a sigh of relief after finishing the day's work, lean back and release your mind and partake in noynoying.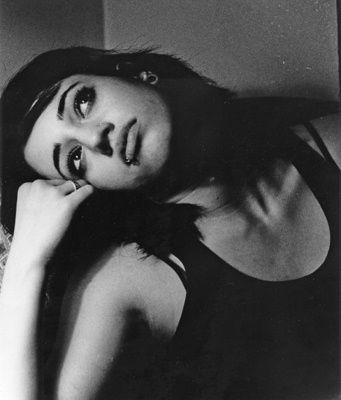 © Jessica B., Bethesda, MD