Double Faced Perspective
November 30, 2012
People year for the truth, curiosity asks of us the meaning behind every smile, laugh, word and gesture. These things are kept a secret. Secrecy buried deep within our mentality.

School teaches us the formality of meetings and interviews. They also teach us courteousness at a young age. But is being courteous and polite the path to being fake? Having to smile at one's own mistakes, saying sorry when you've done an offence, having to respect others. Though they are relatively proper, you'll never escape having to do these to someone you extremely dislike.

In social media, they deem people who don't mean what they say as "fake". It can always be causal politeness. There are people who smile and laugh with you even though they feel like literally ripping you apart. Honestly, it is fake for them to do but if they act sincerely as their emotions let them, wouldn't they be judged as rude, terrible and told "walang pinagaralan".

Presently, that is an ever occurring debate. To be sincere (acting upon emotions; saying what you really feel) against politeness (greeting those you don't like; apologizing for the mistakes of others). The aftermath in doing any of these is the risk of being judged as either rude or a fake. There is of course a middle ground, usually it depends upon the tone of your voice but for some, especially with someone they dislike, this is a hard thing to do.

I heed everyone a warning; to be sincere is to tell what you really feel even if it can hurt others but to be polite is to wear a mask that pleases everyone but you. It's your choice to do as you please but the transition to another will bring about immense trouble or immense ease.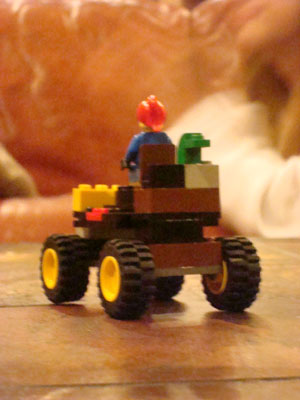 © Adria O., Edgewood, WA