In My Element
MAG
I feel anxious, excited, nervous.
I am just ready to get it over with.
We have practiced for months.
We run onto the floor.
We run to our places and wait for those three ticks.
Tick, tick, tick.
We are off.
Moving our bodies in the choreographed places.
Hitting every motion.
Dancing to the music.
I am in my element.
Cheeks hurting from smiling.
But I keep on smiling even more.
I ignore my body's pain.
Wanting to awe the crowd.
Needing to awe the judges.
We get to our ending song.
The end is soon.
We hit our last pose.
We run off the sticky floor.
Adrenaline is rushing.
We are excited, so happy.
The best feeling in the world.
Being in my element.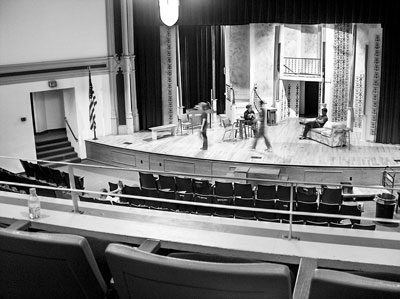 © Anonymous