Out of Time
MAG
My mother is a very special person, even though I really don't know her. I was six years old when she died. I have two brothers, one 18 and one who is only 10. He was just a baby when our mother died. I don't remember her that well, but what I do remember is really special. She was only 24 when she died, so she didn't have a lot of time to enjoy her kids or anything like that.

We had moved to Nashville, Tennessee from Illinois where my older brother and I were born. There, my mother met a man who became her boyfriend. He was very mean and had been in trouble with the police many times. Even though he was mean to me and my mother - he abused her and treated her unkindly - she stayed with him.

One day she got tired of fighting with him and having him do cruel things and had him put in jail. When he was released, he killed my mother. What made it worse was that he did it in front of me and I was unable to help her. Sometimes I think if I could have done something, she would still be here.

Now I live with my mother's father and my two brothers live with her mother. But I wish she was still here with all of us.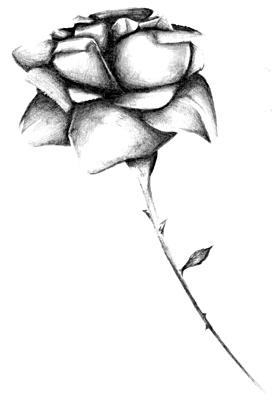 © Anonymous