Mrs. Mom
April 15, 2013
I am nominating my teacher, Nichole Giordano, for the Educator of the Year award. You may think it's odd that my teacher has the same last name as I do, but that's because she's my mother. She's a homeschool mom. I believe that my teacher has done more for me than anybody else's teacher has ever done for them. My mom gave up all hope of having an involved social life for me and my two little brothers and little sister. She has given me her time, effort, and love by using the past eight years to educate me.
Instead of going to parties, out to dinner, or watching her favorite TV show, most evenings find my teacher planning future school lessons. She will be sitting on the sofa with five books spread out in front of her. She might be checking the answers on my last math sheet or grading the essay I wrote for U.S. Government. Every morning, she wakes up early so she can make breakfast for her family. Next, she makes sure her family is dressed and presentable to start school. During the rest of her day, she juggles teaching three different grades, caring for a baby, feeding a family, and keeping her house clean.
Right now, I can hear her in the kitchen rolling out pizza dough for our lunch. She's also supervising my brothers and I as we do our work and making sure my baby sister has food on her high chair tray. Not only does my mom serve as our teacher. She's also the cafeteria lady who prepares and dishes out our meals, the nurse who passes out Band-Aids when we have a paper cut, the principle that we get sent to when we're unruly, and the guidance counselor who gives us advice when we're upset.
The most unbelievable thing about my teacher is that she's completely unpaid. She works fulltime as a teacher and gets absolutely nothing in payment, except maybe the joy in seeing her children excel in school. In fact, she's probably losing money because she has to buy my school curriculum, pay for all my books, and personally fund any field trips I take. Even more unbelievable is that she wouldn't change it for the world. My teacher actually enjoys teaching me. She enjoys spending her time educating me, reading my papers, and sometimes even learning with me.
So the next time you see a mom headed out to an evening of fun with her friends, or out to dinner with her husband, or even sitting down to watch the next episode of Desperate Housewives, think of my mom. She's probably planning the next day's school lesson.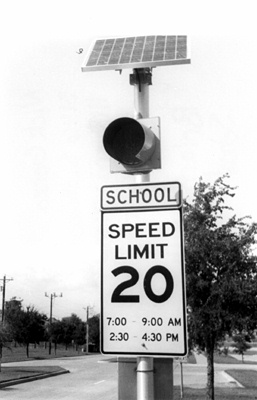 © Nick G., Highland Village, TX