The Teachers Story
January 26, 2009
At the beginning of the year I wanted cool teachers. When I got to 8th period that day I met Mr. Jenne for World Studies. He was the best World Studies teacher I have ever had. Towards the middle of the year I started falling behind I had lots of zeros and an f. So Mr. Jenne said he would help me so I said sure. Know I have a c in Worl Studies.
He teaches us about the Middle East. Now I know almost every thing about the Middle East. Now we are learning about China. But since my class got at least an 85% on the EOC, so we get watch a movie cald Space Chimps. It's really funny, I have never seen it so I think its funny. It's a good movie.
At the end of the year I hope I have good grades so my mom doesn't take my phone for the entire summer. So I'm going to work my but off to keep my grades up.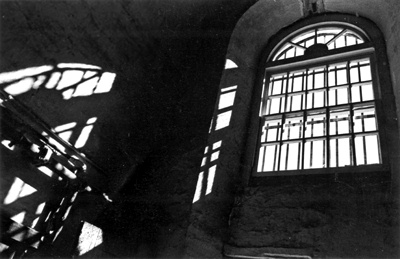 © Anonymous