Letter to a Teacher
February 27, 2018
Dear Mr. Stein,
"Don't expect respect, you have to earn it." One advice piece you gave me which I will remember forever. Countless times I learned respect, a valuable lesson in your class, whether respecting others or learning, gradually, how to respect myself. You showed through example, with your famous self-deprecating humor or taking the blows as they came. Your playful humor and ability to laugh off unimportant nuisances rubbed off on me. This valuable skill I will use throughout my life. I learned forgiving or ignoring something which bugs you benefits you more than getting upset and letting it ruin your day.

You helped me grow as a writer, encouraging me to use vivid words, flow between paragraphs, and descriptive writing. In your class I learned about Vikings, and fell in love with writing. You created fun activities and worked hard to make the class enjoyable for everyone, and the days I will never forget. I always found myself looking at the clock, waiting until Language Arts or Social Studies. In your class, everyday I learned something new. Somehow, even on the sad days, I found myself laughing. Sometimes funny moments, such as talk about your future fat British Blue Shorthair cat Bruce, and sometimes great advice such as "If someone is depending on you, be dependable." Even after you told us, you would laugh and say "I invented that!" You genuinely care about your students and their successes.

Not only do you radiate a positive, inviting, and frankly, hilarious, character but the way you live your life I strive to. You found a balance in the classroom, a place where students could learn as well as laugh. I have grown so much in the past two years due to your amazing advice and the skills you gifted me with. Thank you, truly from my heart, because you are not only the teacher I have learned life lessons from, but a genuine human being.
Sincerely,
Rebecca L.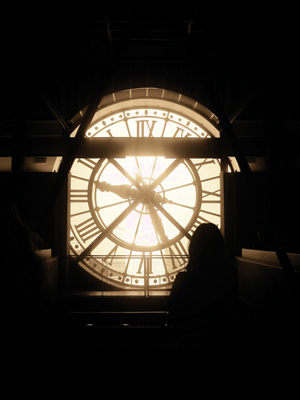 © Treza R., Kalispell, MT