Mirror
November 6, 2009
I will no longer let others walk over me. My will & power is getting stronger. Their lies will no longer be a burden to me and my self- righteousness. Let no one over come my power, for I WILL show no mercy. I am my own person. My confidence will rise to the occasion & my insecurities of who I am will perish.
Who are you to judge me?
No one but another one of life's children with he same struggles as I. Yes my mistakes have cost me my sanity at times, but here I stand ready o make a change & recreate myself.
Who are you, but me?
We are one in the same, you have made the same mistakes as I & there are no regrets because I stand all just as a Queen.
I am Queen.
Yes I am.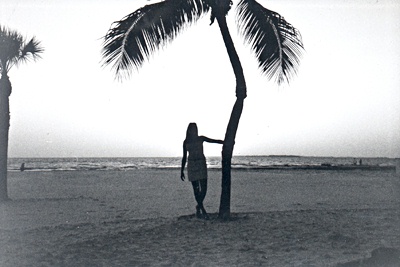 © Kim B., Marblehead, MA