Albus Dumbledore
November 15, 2010
"Of course it is happening inside your head,… but why on Earth should that mean that it is not real?" --Albus Dumbledore


What really makes a hero? A hero is someone who you look up to… Someone who gives their all for what they believe in. Someone who is intelligent and can guide you. Someone who will protect you when you need it. Someone like Albus Dumbledore.


Albus Percival Wulfric Brian Dumbledore was possibly the greatest headmaster Hogwarts School of Witchcraft and Wizardry will ever see. He possessed more power than the Dark Lord Voldemort, but used his power to spread good. He was offered the position as Minister of Magic a number of times, but knew that it was not a proper fit for him and let others have it. He was loyal to Hogwarts and its' students. He died fighting for what he believed in.


Albus Dumbledore may be a fictional character, but he is a fictional character with a real meaning. The one thing Albus Dumbledore is known for is his belief that love conquers all. He believed that it didn't matter the so-called purity of blood or the powers you had, but the love that runs through your veins. The love that leaves a permanent mark in your heart.

Albus Dumbledore sets real standards. Albus Dumbledore instilled real values in me. Albus Dumbledore taught me real love. Albus Dumbledore felt our choices over our abilities define who we really are. Albus Dumbledore taught real life lessons. Albus Dumbledore may be fiction, but Albus Dumbledore is a real hero.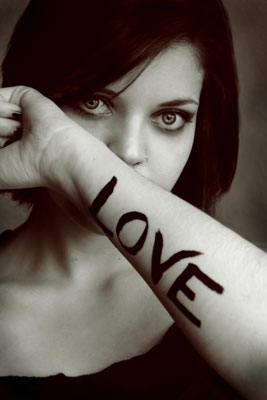 © Michelle B., Blairsville, GA