Father - Michael W.
MAG
I would have to say that my dad is my all-time hero. He always stays strong for our family and is always there to support me.

A hero must overcome troubles, and my dad definitely has. I have a brother who is not the most spectacular kid. In high school he got into the wrong crowd and began skipping school, experimenting with drugs and fighting with my dad. Eventually he stopped coming home, but my dad never gave up on him and always tried to help improve his life.

My dad is a district court judge and a very hard worker. When he is caught up with work, he will spend all night at his office. Sometimes it's lousy when he is not around, but I know it's for a good reason. Not many people work as hard as he does and I cannot be mad at him for it.

In many ways my dad is like a robot. He has his daily routines and occasional malfunctions, but at the same time he seems almost indestructible. One trait I enjoy most about him is his support. He is at all my games to cheer me on and is extremely helpful; I love how he can relate to me through sports.

My dad is not perfect, but he tries to be his best. He never gives up on any of his kids, though I know at times he must want to. He will always lend a hand when needed, and I cannot ask for more. My dad does not try to be anyone else, and that is why he is my hero.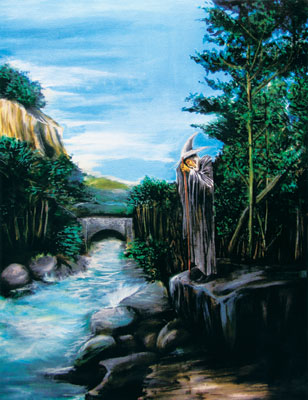 © Anonymous