Sister: Nancy C.
MAG
Many regard a hero as a fictional character with superpowers and an elaborate costume. Others consider heroes to be firefighters,teachers, or doctors - people who consistently make selfless sacrifices, displaywisdom, and have great influence. My sister, Nancy, is my hero. She has all thosecharacteristics.

First, Nancy constantly sacrifices to help others. Shedoes this by taking the time to help me with my homework, coordinating serviceprojects for the Interact Club, and coaching the Science Olympiad Team at themiddle school. Even when her own homework keeps her busy all night, she stillhelps me with mine before finishing her own. It is comforting to know that asimportant as schoolwork is to her, I rank even higher.

Aside fromhomework, my sister always provides useful advice and wisdom. She helped meprepare for high school by telling me about the teachers, workload, andextra-curricular opportunities. Nancy also advises me on topics such as how tobehave, make decisions, and deal with troublesome people.

Finally, she isa true hero because of her great influence. Sometimes it seems that my parentsexpect me to outperform my sister, and this has motivated me to model myselfafter her. She has greatly influenced who I am today. On a larger scale, she hasimpacted the community by founding our high school's branch of the worldwideInteract Club and volunteering for various local organizations.

Throughthe years, my sister has demonstrated all the qualities of a hero. Her"super powers" include making huge sacrifices, exhibiting wisdom, andinfluencing the lives of many. My sister has shown me that not all heroes live incomic books and cartoons; they can be rather ordinary people in everyday life.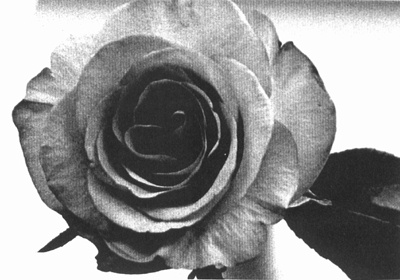 © Anonymous