My Mother Is My Hero
April 10, 2015
A hero to me is not someone who saves the day or fight crime, someone who's strong and struggled but still made it through life, never gave up or gave in to the folds life has most people Binded in.

No red cape or an "S" on their chest, but a humble face with graceful piercing eyes that reassures you'll be okay maybe even strong, supporting arms that'll hold you tightly in place.

You can fight crime all you want as a hero but now and days it's not about the bad guys anymore there still out there, the bigger problem to me is struggles we face today.

I have so much going on in life, wanting to be accepted, loved and cherished that I look past what superman and wonder woman does.

My hero is indeed my mom for being there for me and loving me, accepting me and never giving up on me, she knows my struggles and helps me get through them. When I feel like a failure she tells me all the things I have done and that I am a strong person and need to keep my head up. She loves me no matter what I do to her or how many times I hurt her, when I call her and I'm down she makes me laugh and tells me to pray.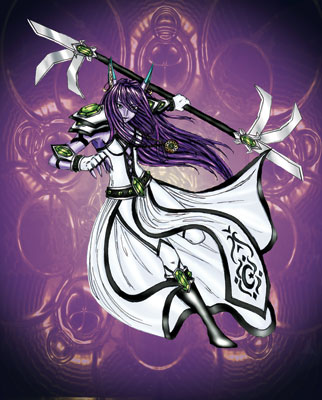 © Kelly K., Fort Collins, CO