Rememer
March 26, 2010
He stood across the street stairing straight at me, shooting his blinding gaze in my direction. My eyes wandered down his body and I saw his hand clenched, shaking. I looked back at his eyes and watched them close tightly. I waited for them to open but they stayed shut, as if they needed a missing key to unlock. I started to walk away slowly like a turtle after its only food but I heard him clear his throat. As I stopped and turned around, I saw him walking my way. He mumbled something under his breath but I couldn't understand his words.
"What did you say?" I asked and looked up at his face. It had pain and disgust drawn on it with permanent marker. He tried to smile but it got swollowed up with all the other feelings.
"Remember me Tany?" He put his arm up and rolled up his sleeve and pointed to a red scar with the name "Tany" below it in black.
"How do you know me? I know you?"
"Nevermind," he whispered,"you'll never know," he started to walk away but he stopped and mumbled,"or remember."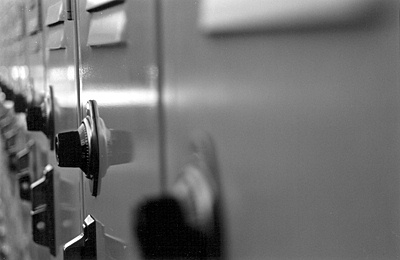 © Cassandra Z., Sunnyvale, CA