Chocolate Covered Quotes
March 5, 2016
"Let me glimpse inside your velvet bones." - Edgar Allan Poe
I carried the quote around like a piece of candy. A smooth truffle of sugary words scrawled onto a post-it note. It was stuffed into my back pocket that day, smashed up alongside a tube of chapstick and coupon to Michaels.

I thought about it a lot. About the eloquence it had, and the imagery it depicted. Velvet bones; oh that's romantic. So rich, and gothic, and enigmatic. Poe, you charmer.
I thought about the individual words. They all had that strangely captivating pronunciation and sleepy way of flitting into and out of your mouth. Once there, they hung on then let go, just a vibration hanging in the air.
Put together they made me swoon. I got a tingly feeling that rushed up and down my spine. It made my bones turn into tufted fabric. Ribs all embellished. Ah it's hard not to love this quote, among others.
Drama, love. I craved it.

Quotes-more often from poetry than anything else- provided the antidote for my logoleptic addiction. No one ever understood why I loved words so much, or more specifically these kinds of words.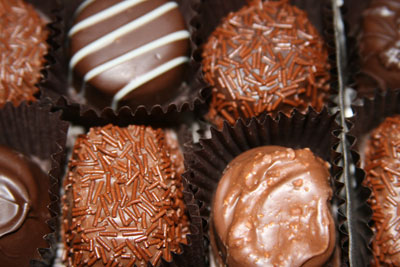 © Hannah O., La Jolla, CA